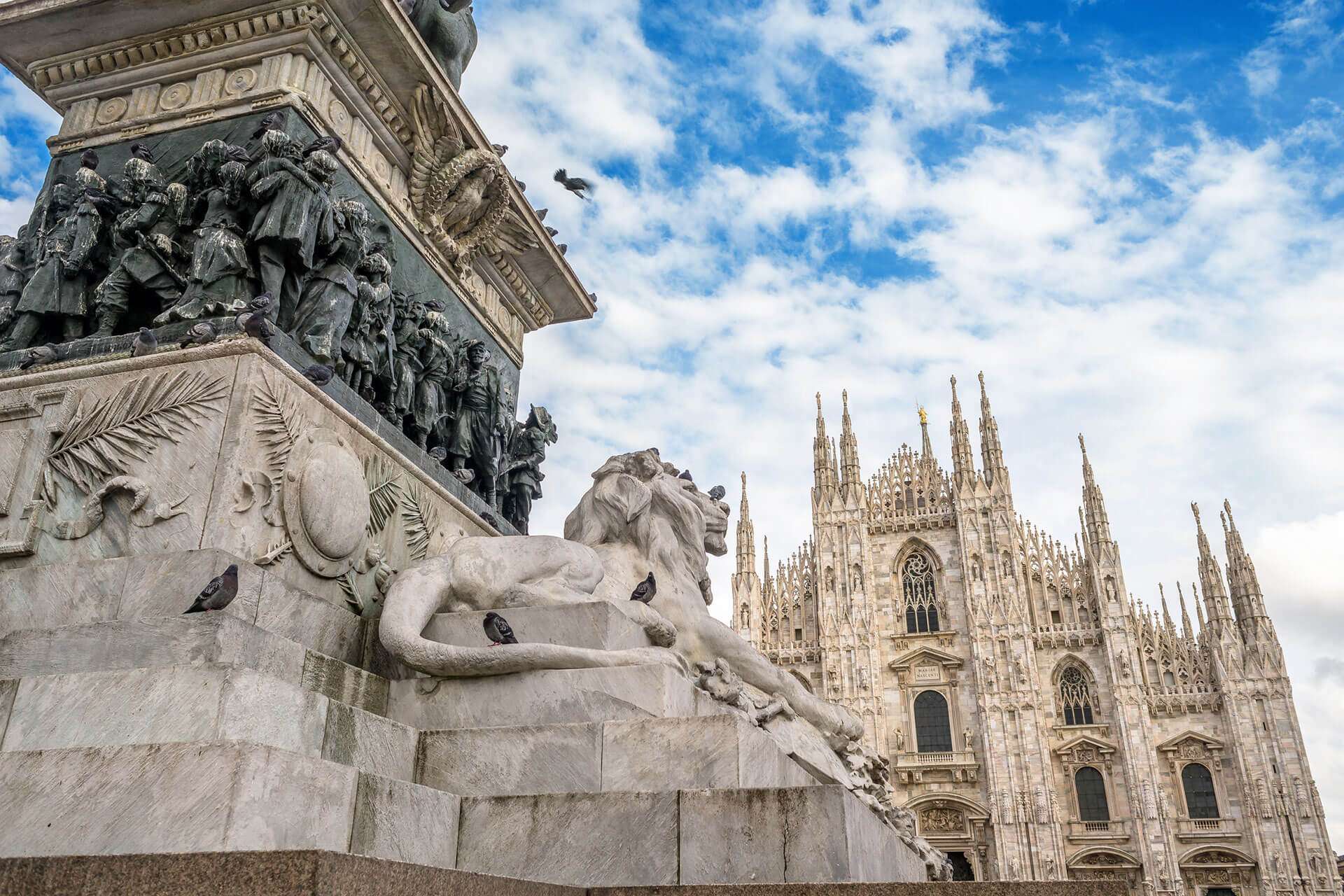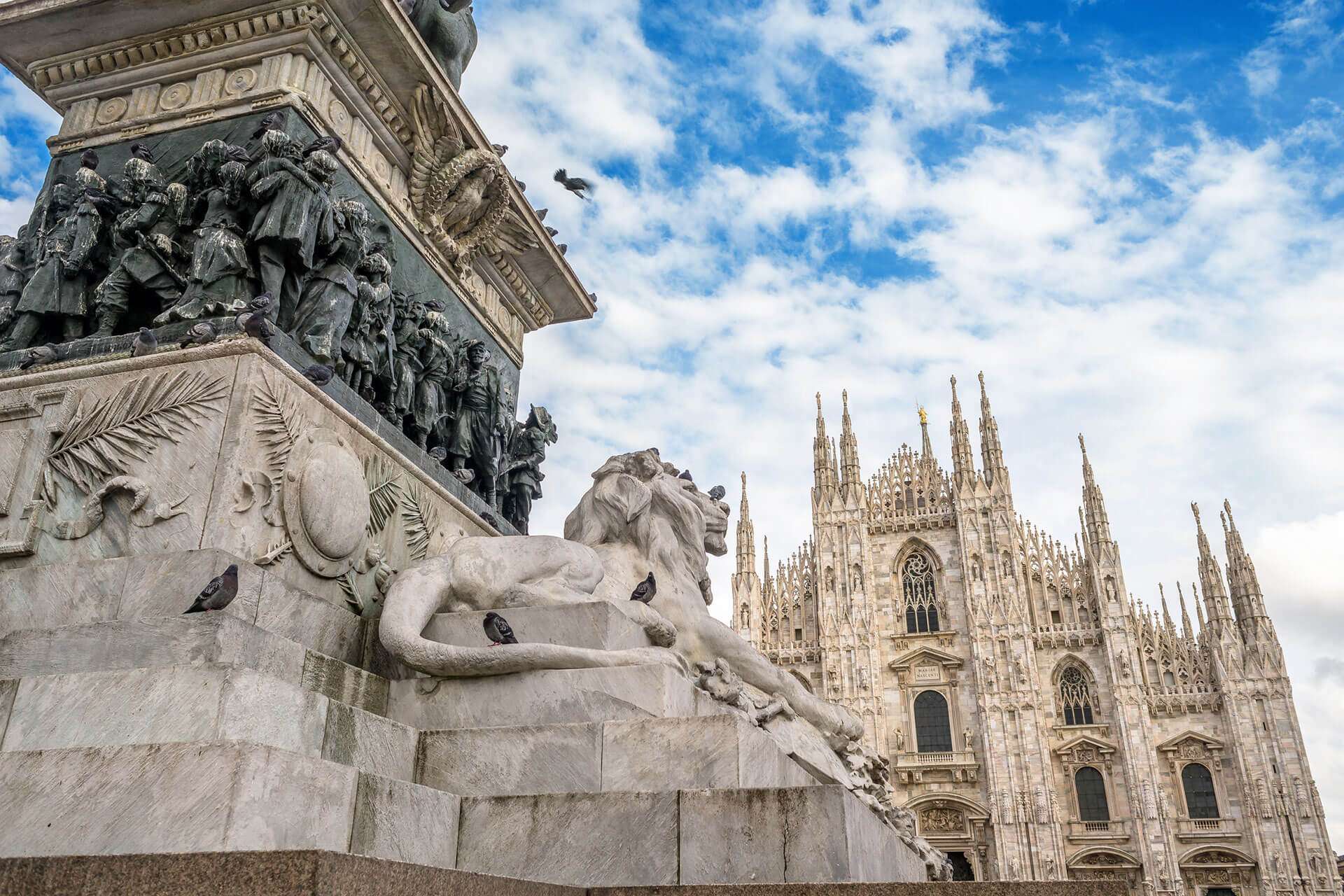 Location
Speronari Suites is located at number 4 of Via Speronari – in the immediate vicinity of Milan's Duomo, between Via Torino and Via Falcone – the throbbing heart of Italy's most visited city, once filled with artisan establishments and art shops that now have turned into trendy boutiques, internationally renowned exhibition areas and outstanding venues.
Whether you're a tourist or a business traveller, there is no better facility where to stay overnight in order to fully explore the historic centre on foot or with the Tube (departure from the "Duomo station", junction of the M1 and M3 lines, a few steps away from the hotel and from the city's main landmarks).
By train
From the Stazione Centrale: take the M3 underground (yellow line) and get off at the Duomo stop.
From Stazione Garibaldi: take the M2 underground (green line) towards Abbiategrasso to Cadorna FS and then take the M1 (red line) towards Sesto and get off at the Duomo stop.
By plane
From Malpensa airport: take the Malpensa Shuttle to the Stazione Centrale, then from there take the M3 underground to the Duomo stop. Alternatively, take the Malpensa Express to Cadorna and then the M1 underground to Duomo.
From Linate airport: take bus n. 73 or a taxi to Piazza Duomo.
By foot
From Piazza Duomo:
with the Duomo behind you, proceed towards the left corner of the square and take Via Orefici. After 30 metres turn left onto Via Torino and after 80 metres left again onto Via Speronari. At number 4, on the left, is the entrance to Speronari Suites.
By car
Access restrictions are in effect for some types of vehicles.
For more information on Area C, Area B, ZTL (restriced traffic zone), Ecopass consult the link: www.comune.milano.it.
To purchase the admission ticket you can do it online at the following link: areac.atm-mi.it.