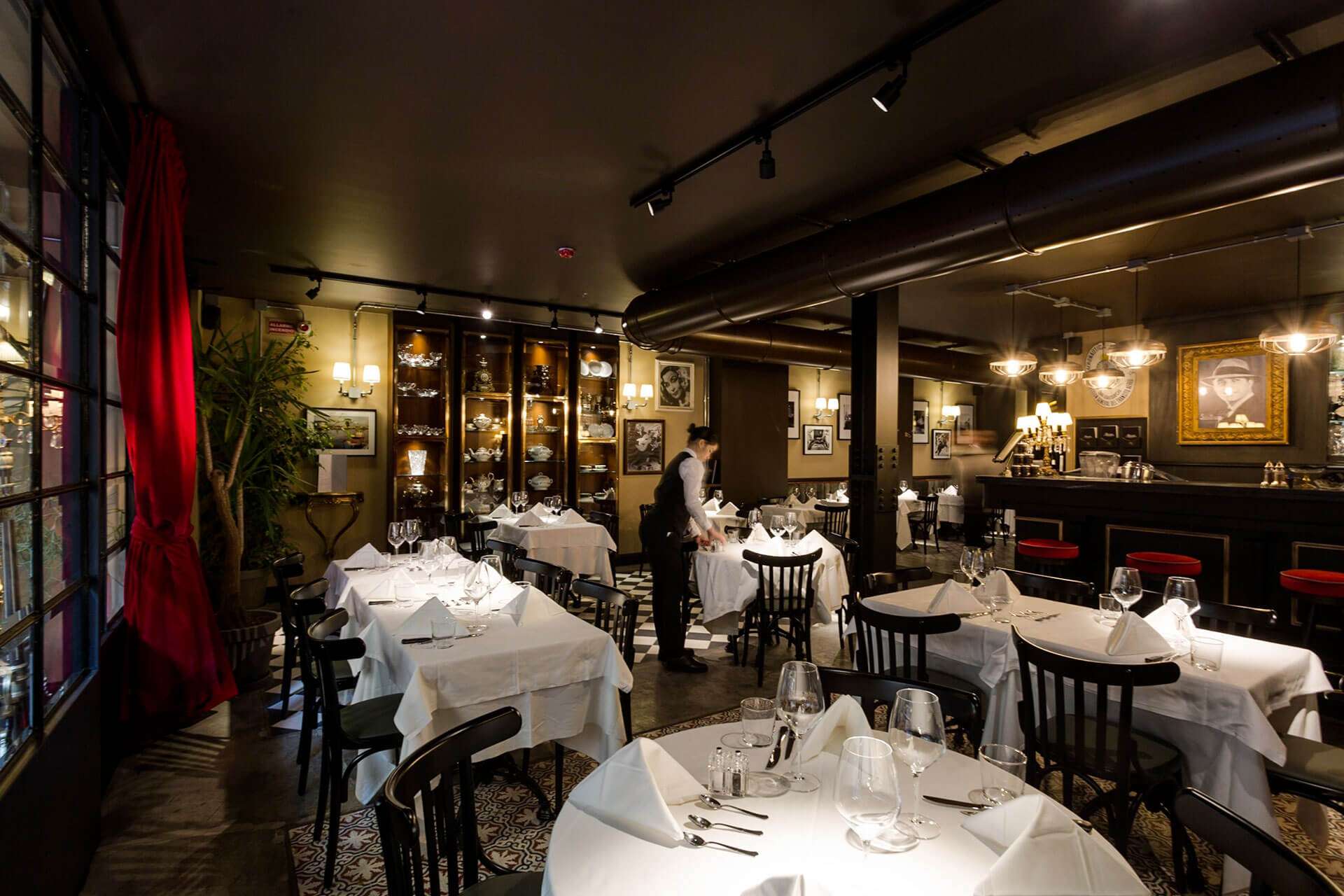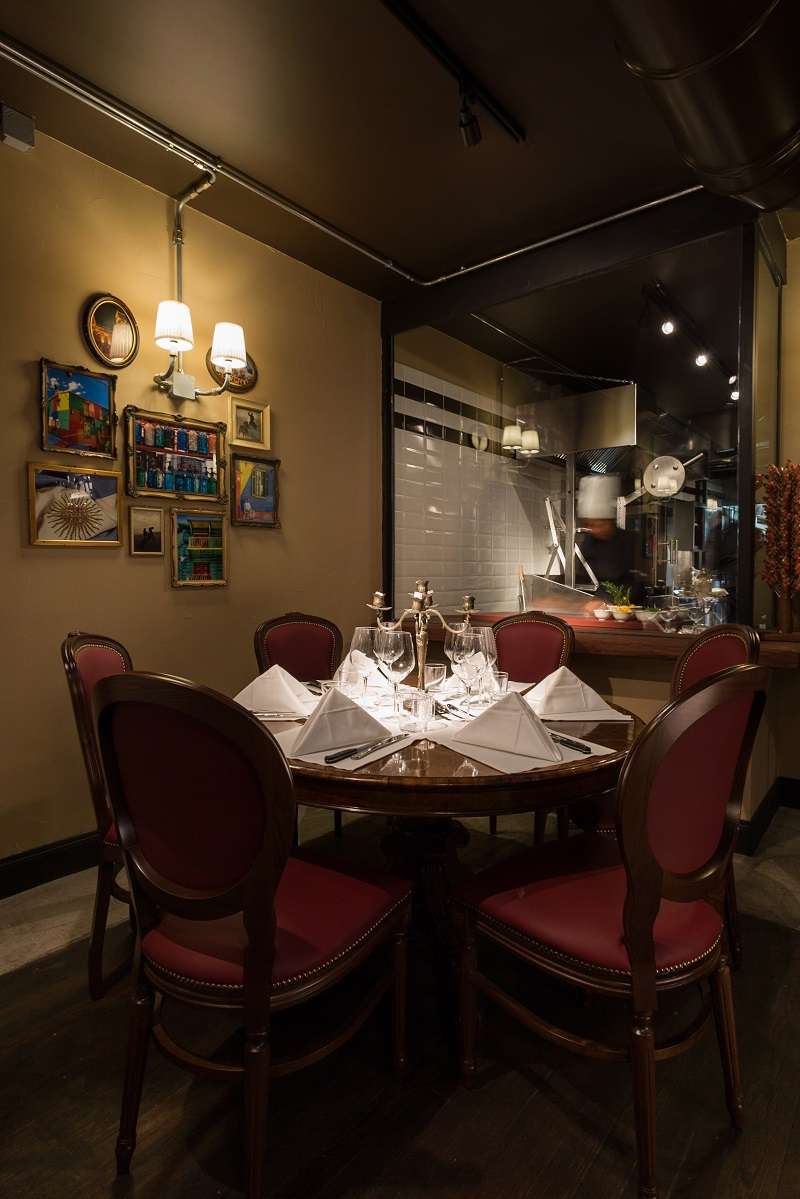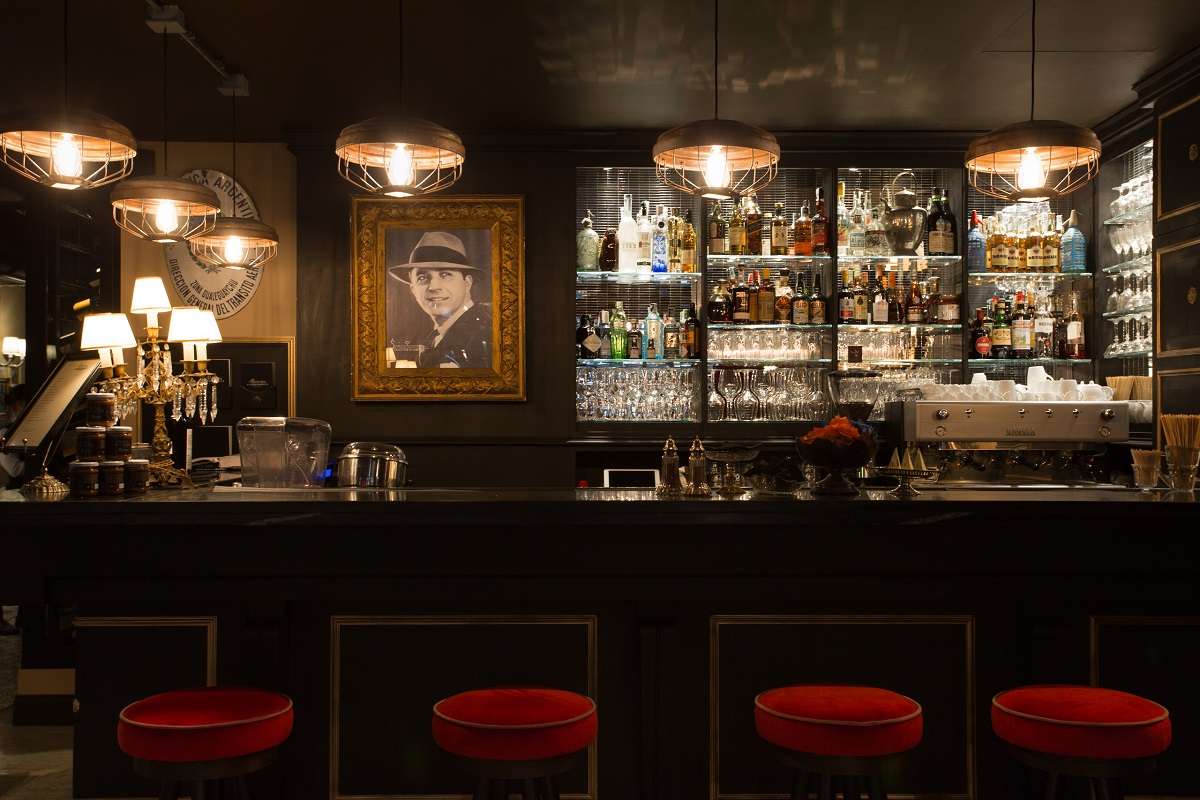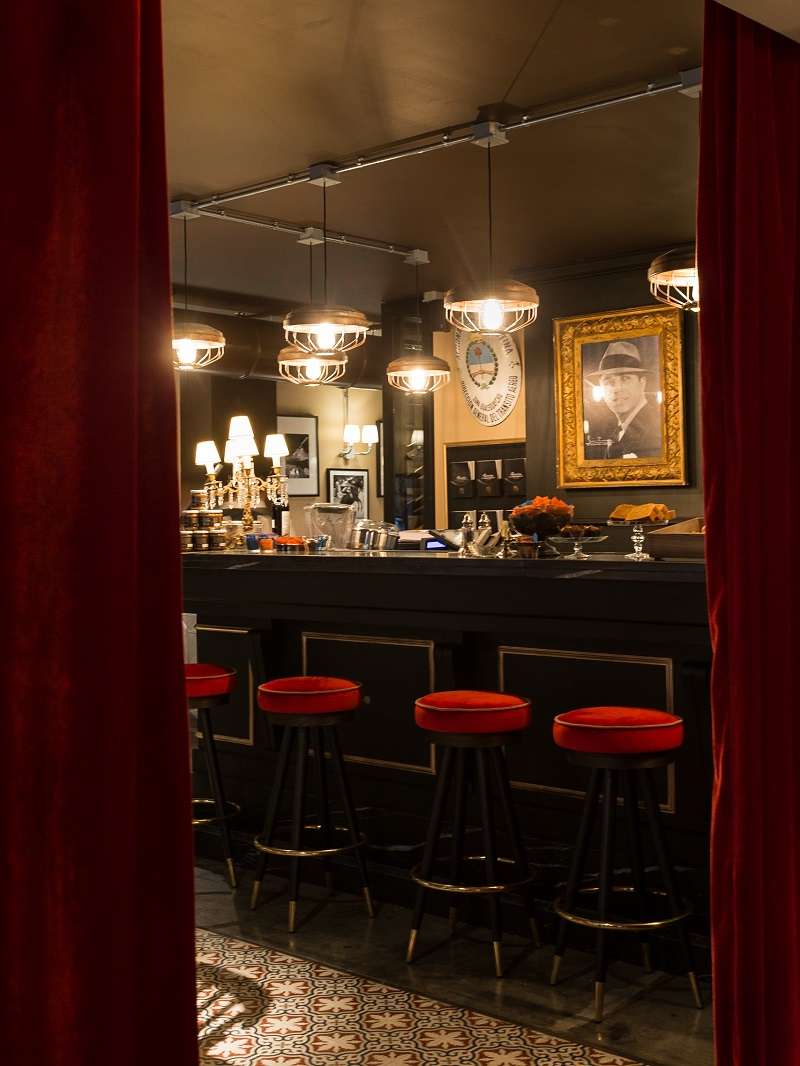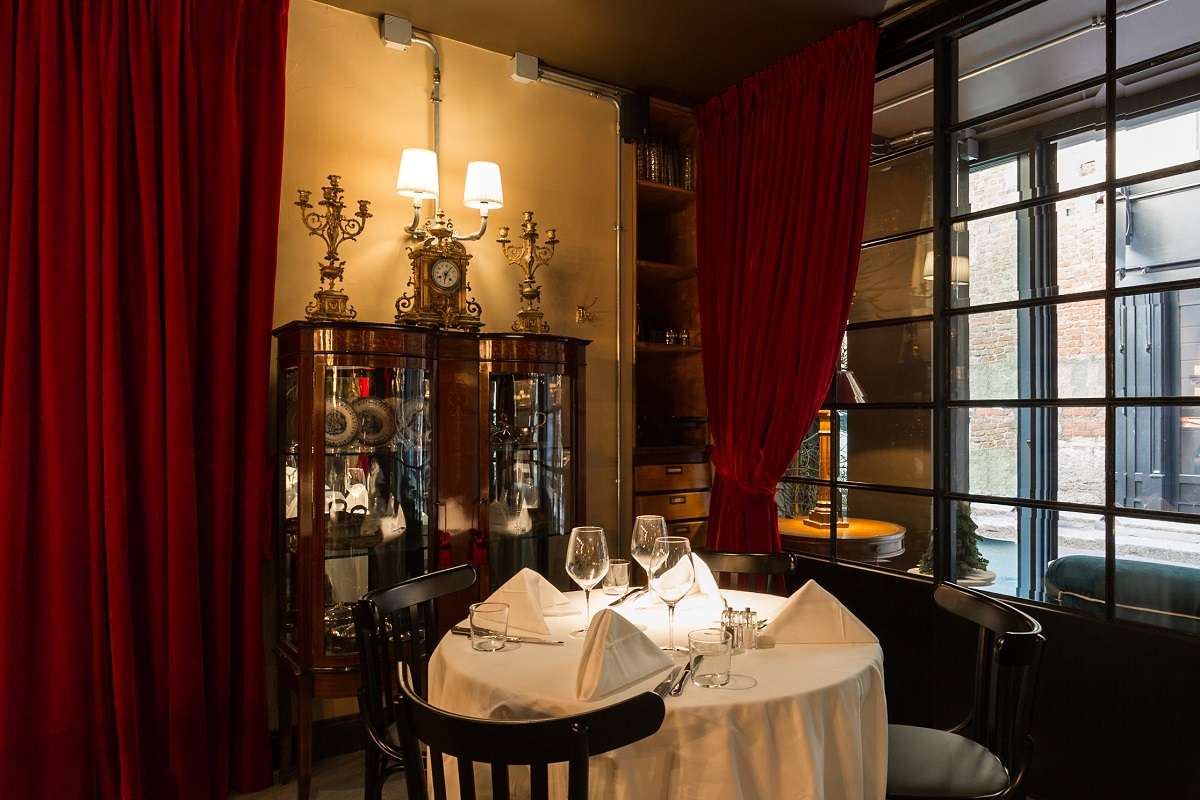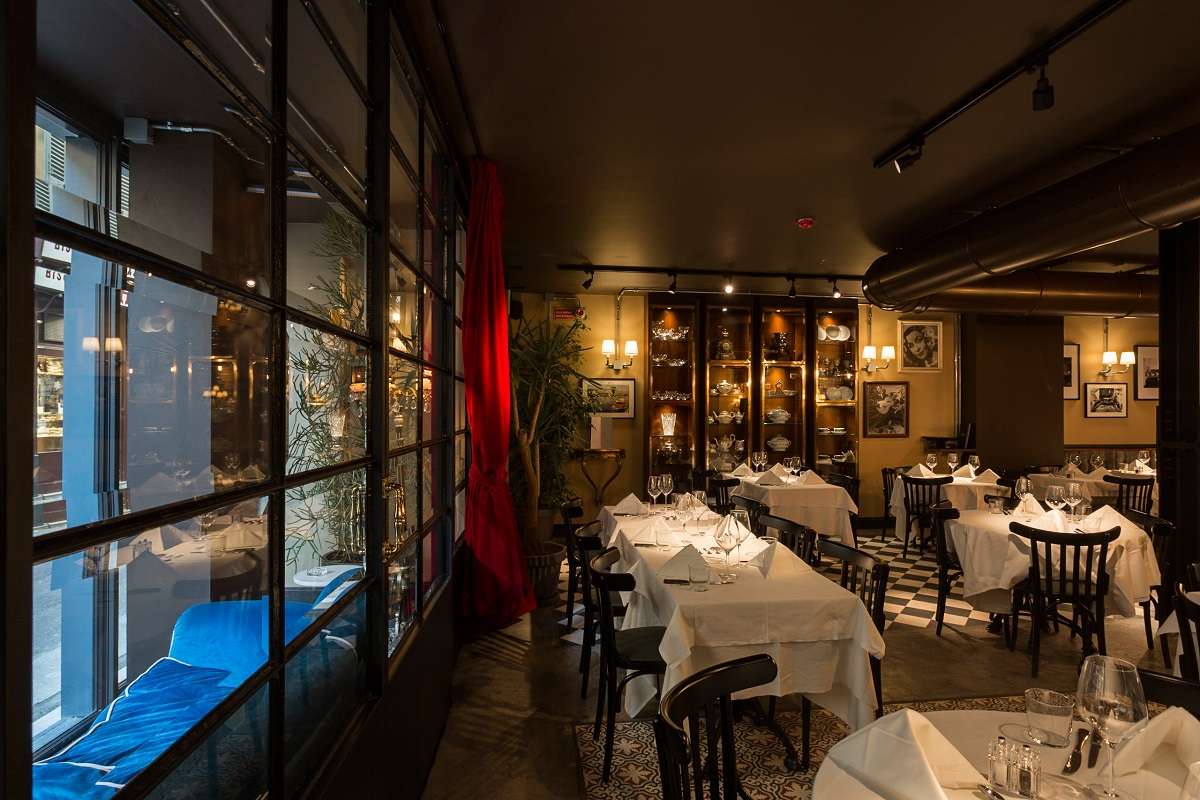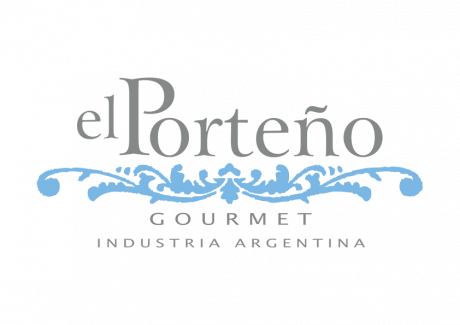 Bar & Restaurant
Not just a bistro for a high level culinary experience, but a meeting point between Milan and the world: El Porteño – open to both Speronari Suites guests and other patrons – is the new gourmet place to be aimed at both international customers attracted and attentive to the typically Argentinian style and to younger, trendier local patrons.
Already well known in Milan for its Argentine meat.
As well as asado, the menu offers all the typical Argentine specialities, such as empanadas, prepared by our chefs who are ever attentive to tradition and prime quality ingredients, an essential factor in any meat-based cuisine
Neither have we forgotten to cater for our vegetarian customers, having included various dishes for their enjoyment such as veggie empanadas or caramelized red onion in puff pastry.
The wine cellar offers some of the most refined Argentine wines, but a place of honour in the Porteño list also goes to prestigious red and white labels from Italy and elsewhere.